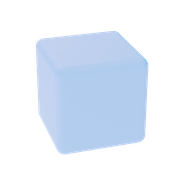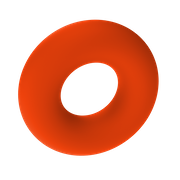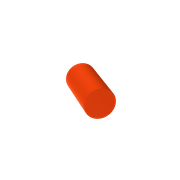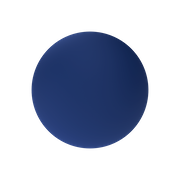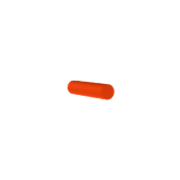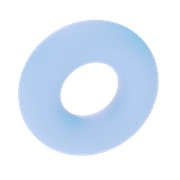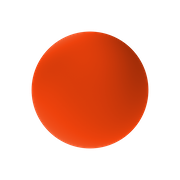 Do not fall for fake news!
Play the educational game developed by Demagog.org.pl and stay immune to fake news!
HOW DOES IT WORK?
Learn a few tricks on how to recognize what is true or false.
Test yourself! Pick the topic you want to explore and play the quiz. Analyze real-life examples and decide which of them are fake news.
OK, LET'S DO IT!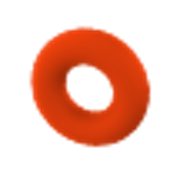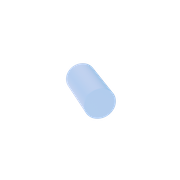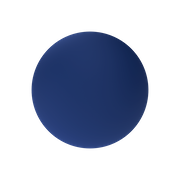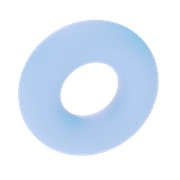 OUR TEAM
The idea behind the app was born during Edukaton – a hackathon we attended in Warsaw on February 16, 2018.
Our Demagog team – Gosia, Andrzej, Filip, Michał, Patryk and Rafał – conceptualized a simple educational tool, won the hearts of the jury, and received the first prize. Following the event, we have been continuously working on developing the game to help you fight fake news even more efficiently!